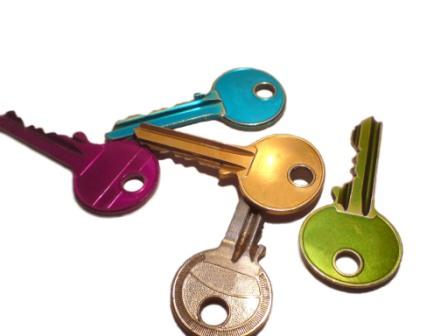 Poor Credit
If you have experienced credit difficulties you may feel that there is no hope for you to get a mortgage and feel that you may be 'blacklisted'. Whilst it is true that your mortgage options are likely to be limited (depending on the extent of your credit problems) it is not always as simple as not being able to obtain a mortgage.
It is imperative that if you have had credit difficulties that you obtain quality professional advice when obtaining a mortgage.
B C Wakeman Associates have access to mortgage lenders that specialise in adverse credit mortgages. Through our extensive market knowledge we can help you find the right mortgage to put you back on track.